First understand some of the parameters of the headset

Volume H 39 X W28 X D23.5 MM Weight 18 G/ 0.63 OZ Frequency Range 20 – 20,000 Hz Impedance 16 Ohm Speaker Unit 6.4 MM , Dynamic Designer Jakob Wagner Material Aluminum / Cloth / Rubber / Polymer Color Black, Rose Powder Connect Bluetooth 4.2

Support aptX and AAC codec wire length 52 CM
Length of earbuds to earbuds : 57 CM batteries Two rechargeable lithium-ion batteries (one in each earphone)
Capacity: 50 mAh/block volume, playback time up to 5 hours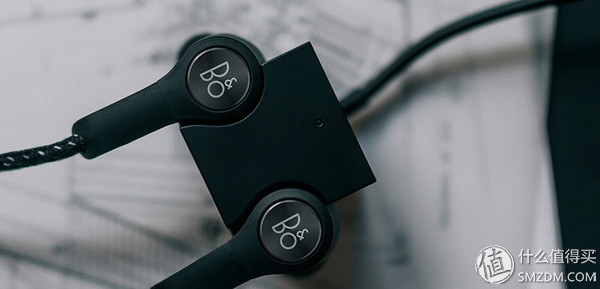 Charging time : About 2 hours The battery life will vary depending on the actual conditions of use. This is laboratory data. Optional Accessories Beoplay H5 Headset
USB charger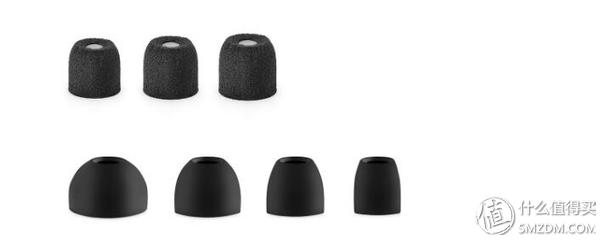 ComplyTM with SweatGuardTM
Sport Ear Plugs (S, M, L)
Silicone earplugs (XS, S, M, L)
Cable clamps (3)
Carrying Case <br> Quick Start Guide Optional Accessories One H5 Charger Set of Silicone Ear Plugs (XS, S, M, L)
One H5 cable clamp

It is worth a little magical
To prevent loss, we added magnets to both ends of the earbud so that when you are not using it, you can hold it around your neck like a necklace. The H5 can be worn on the neck like this, ready to wear and play music. When two magnets suck each other, the headset will automatically power off to prolong the battery life.
Probably like this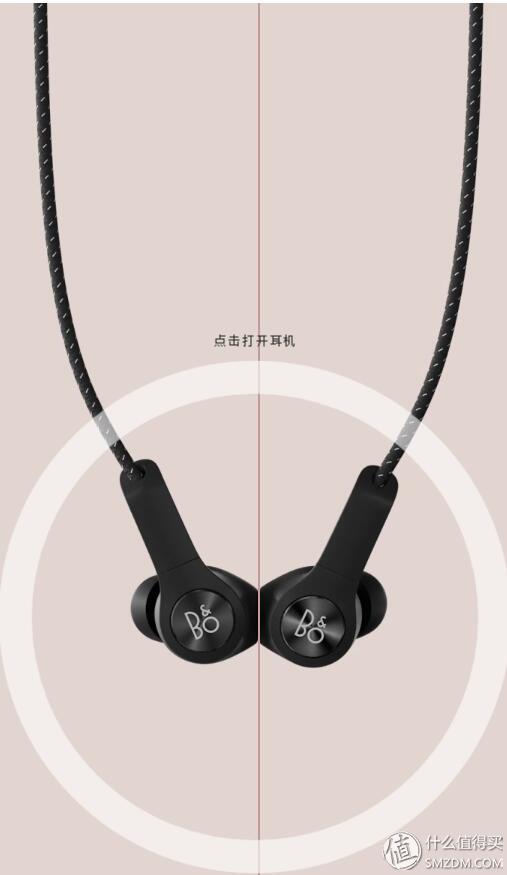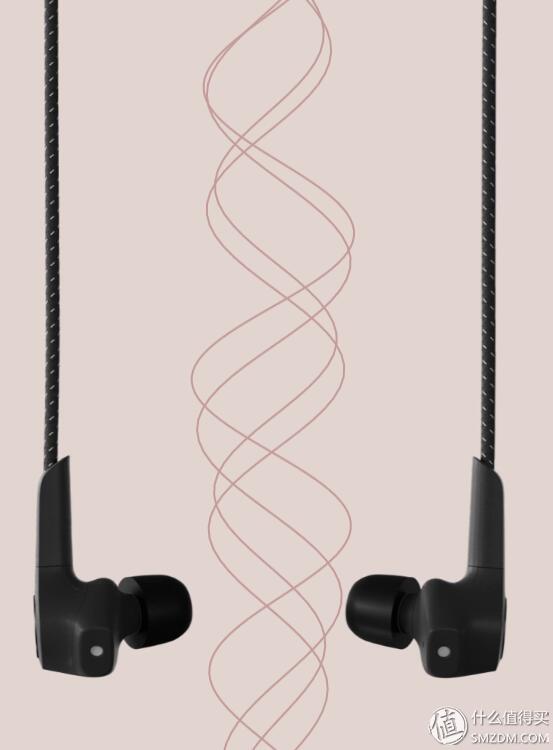 In the past two years, I have come into contact with fitness. In the process of fitness, I will inevitably be a little inattentive and in a state of insufficiency. The iPhone headset that I have been carrying is also very tasteless. A little bit of action will get stuck. This effect is really bad. It began to move into the giant jack of wireless headphones and has been observing the following comparisons of several headphones:

Sony/Sony NWZ-WS615
Bose SoundSport
Beats Powerbeats2

Of course, there is also a BOSE QC35 that will be listed in September this year. It is worth a visit! Of course, when you see the official to share original remember @ I, take a look at everyone's evaluation of this!
BeoPlay H5's evaluation and forcing is absolutely not inferior to the above several products, individual is not a professional hifi enthusiast fungus, so in the audition process does feel the vocal and bass differences, noise reduction function is also possible. Combined with the official website's own app software, you can get a better sound quality experience!
Disadvantages: If you are buying a pink headset, consider whether the rope will turn yellow due to perspiration!
The next step is to unpack!