USA - Carmanah Technologies ( http:// ) announced that the company and Dr. David Green have today closed on an agreementmarcinski Dr. Green, through his holding company, has purchased Carmanahs LED edge-lit signs business, Carmanah Signs (CSI).
This transaction is aligned with Carmanahs business strategy to focus on strategic solar lighting and technology markets. As part of the transaction, Dr. Green has resigned as a member of the Carmanah Board of Directors in order to pursue this opportunity.
Under the agreement, Dr. Green, through an incorporated company controlled by him, will pay a combined total of approximately $2M for the shares of CSI and for repayment of CSIs inter-company debt to Carmanah Technologies Corporation. The deal includes a combination of Cash payments and a common share buy-back by Carmanah of approximately 1 million of the Companys shares owned by Dr. Green. These common shares will be returned to Treasury.
Carmanah has been pursuing the sale of CSI for several months independently as well as seeking the services of an independent broker with no other acceptable offers being presented. The offer presented by Dr. Green met Carmanahs objective of receiving, at a minimum, net book value For the business as well as provided attractive payment terms that included re-payment of the inter-company debt, short settlement dates and rapid closure of the deal.
Following the transaction, Dr. Green will maintain an equity position in Carmanah, representing approximately 3% of the total common shares outstanding.
Dr. Green founded Carmanah in 1995, becoming Chairman when the Company went public in 2000. He resigned as Chairman in May, 2009, but stayed on the Board to assist the new Chairman with the transition into his new role.
According to Dr. Green, he looks forward to retiring from the Board to pursue this private business venture, confident that Carmanahs strategic growth plan is in capable hands. Both the management team and the Board of Carmanah are now highly organized and focused on achieving a Ted Lattimore, the new CEO, has completed a restructuring that has refocused Carmanah on its core strengths, developed a network of partners, and articulated a strategic plan that has the consensus of all of the management Team.
Dave concludes, I am retiring from the Carmanah Board with a sense of pride that my succession plan is complete, and I look forward to returning to what I do best: developing an earlier stage company.
Carmanah CEO Ted Lattimore noted that the sale of CSI is positive for all stakeholders. The recent record purchase order for lottery signs by CSI demonstrates the continued opportunity for the signage business. Yet the business requires focus and capital investment that Carmanah Technologies Corp is not prepared To make as a result of our concentration on the strategic solar lighting and power areas of our business. New life can be injected into CSI under Dr. Greens guidance, and the reward can be even greater growth.

Mylar speaker:
Mylar speaker is a kind of micro speaker unit which uses a diaphragm made of Mylar material. Mylar speakers are of ultrathin design and lightweight and clear voice. It is widely used in building security industry (e.g. intercom, video door phone, intelligent door control..), early education industry (storyteller, voice E-book, repeater, reading pen-), car electronics (GPS navigator, digital video recorder, radar detector-), medical devices (sphygmomanometer, glucometer, fetus-voice meter-) and mobile internet devices (tablet, notebook-).
There are two types of Mylar speakers from the shapes:
1) Round shapes, we have products from 10mm to 57mm in diameter.
2) Oblong shape, we have products in sizes of 1510/1712/1813-..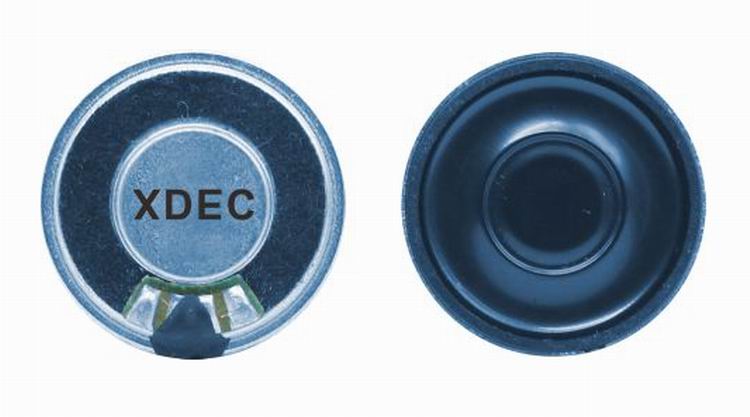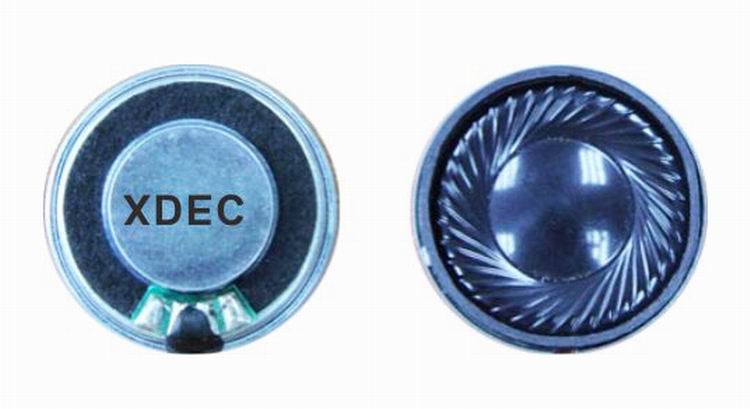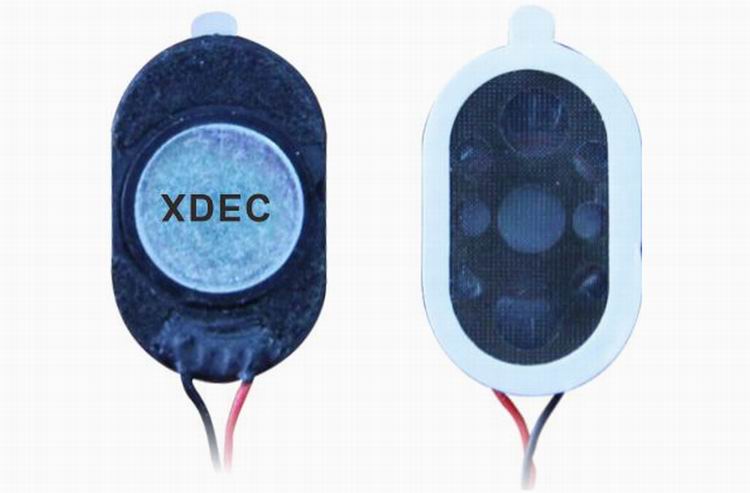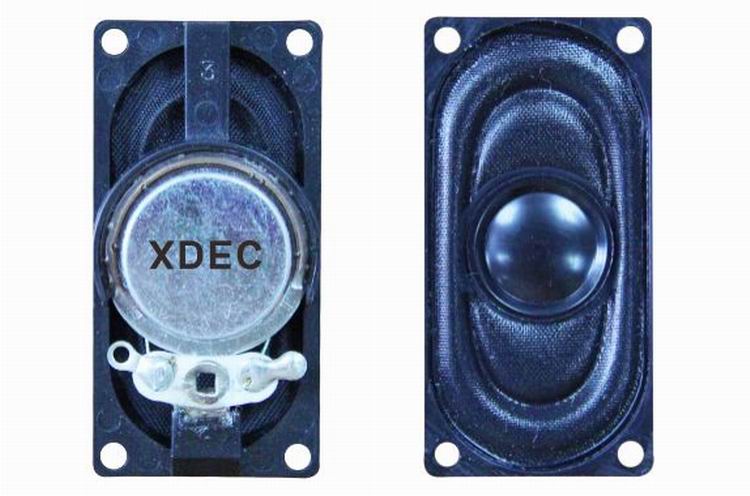 FAQ

Q1. What is the MOQ?
XDEC: 2000pcs for one model.
Q2. What is the delivery lead time?
XDEC: 15 days for normal orders, 10 days for urgent orders.
Q3. What are the payment methods?
XDEC: T/T, PayPal, Western Union, Money Gram.
Q4. Can you offer samples for testing?
XDEC: Yes, we offer free samples.
Q5. How soon can you send samples?
XDEC: We can send samples in 3-5 days.
Mylar Speaker,Mylar Diaphragm Speaker,Mylar Membrane Speaker,Mylar Flat Speaker
Shenzhen Xuanda Electronics Co., Ltd , http://www.xdecspeaker.com